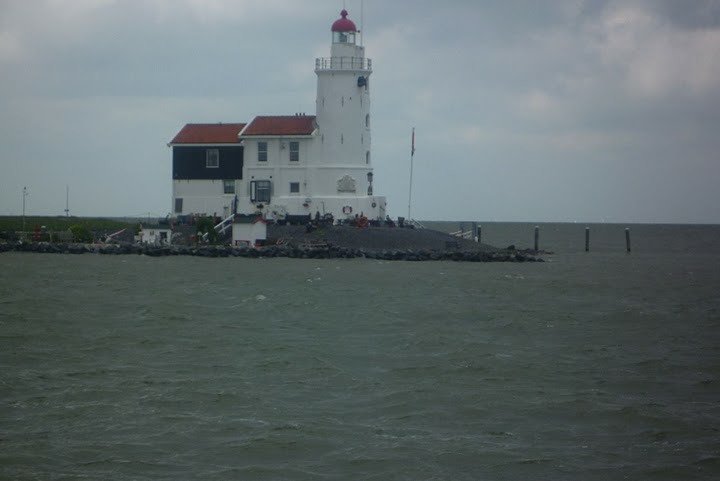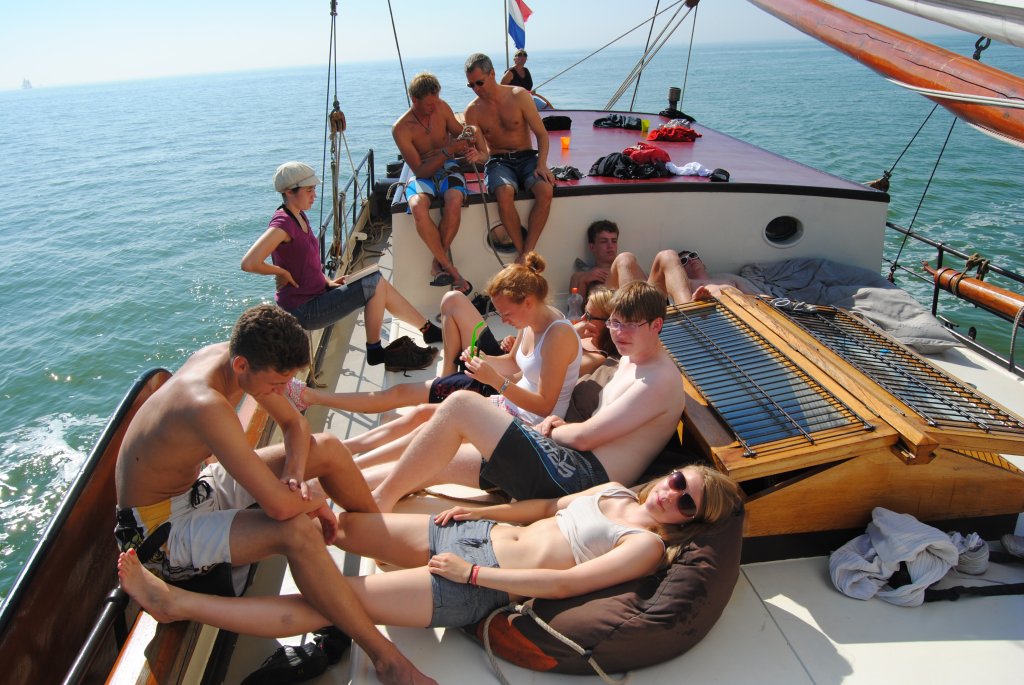 Perhaps you prefer not to follow the package offered here: "Water outing" but do you want to take care of the snacks and drinks yourself? Then we ask you to make a Quotation Request.
Water outing
The sailing trip includes a snack and is based on 25 pers.
A look from the water, that gives a different perspective.
A Water outing lasts 4 hours, we do a sailing trip while enjoying a snack and drink.
It is possible to anchor somewhere and it offers the opportunity for team building because to sail the ship some help is needed from you.
Or it is good lounchen for example on the hatch cover but for that the use of extra crew is necessary or we sail more on the engine.