"De Vrouw Dina" has a wealth of possibilities.
She can be rented for a staff outing to sail a day trip and enjoy a snack and a drink in the meantime.
We also offer a part-day or evening tour and she is suitable as a party location such as for an anniversary or a wedding party.
We also enjoy sailing multi-day trips (midweek or weekend) for groups of friends or family over the IJsselmeer, the Frisian waters or the Wadden Sea area.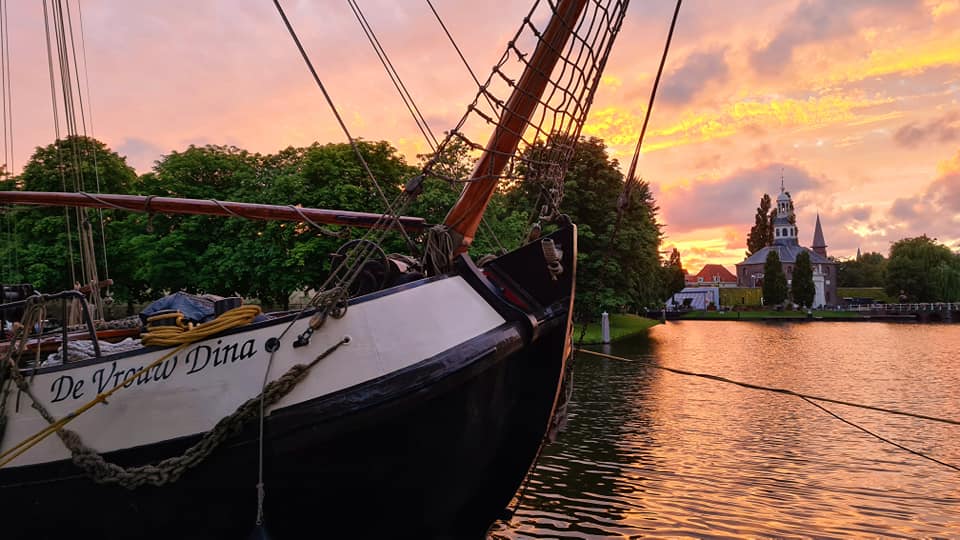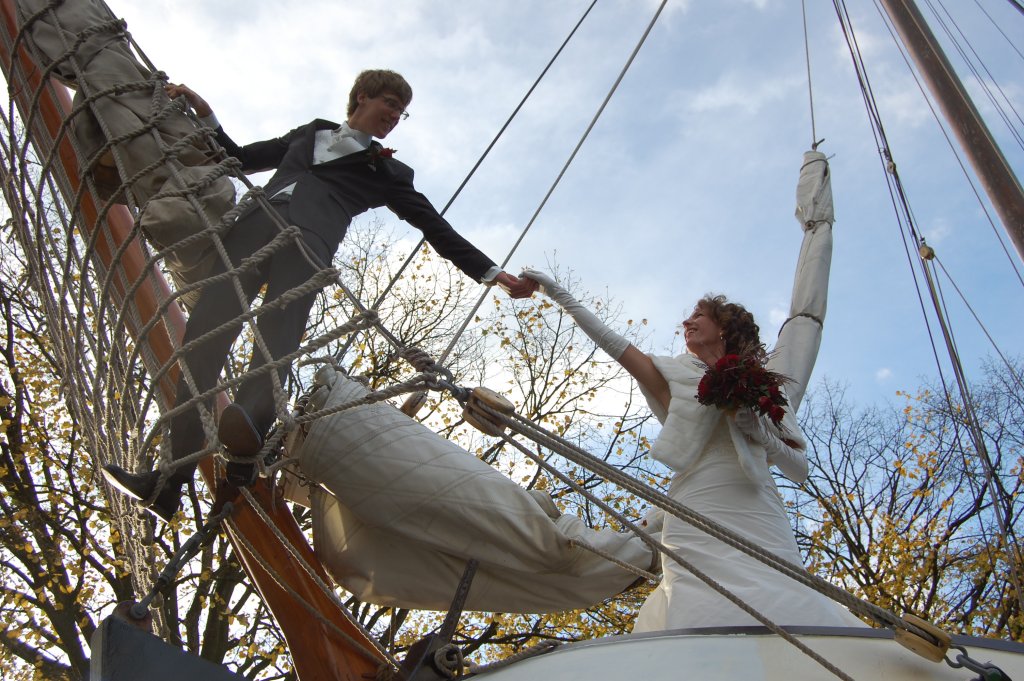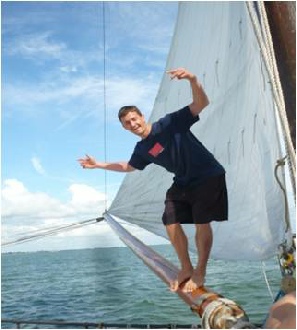 "De Vrouw Dina" has two standard berths.
During the sailing saison "De Vrouw Dina" is located in Enkhuizen harbour.
In winter "De Vrouw Dina" is stationed in the "Zijlsingel" (one of the canals in the innercity of Leiden) and serves as Boot,Bed&Breakfast.